Phoenix wellness retreat | Fitness, Yoga and Wellness Retreat in Phoenix plus hiking in Sedona
Luxury fitness, yoga, hiking and wellness retreat just outside of Phoenix, Arizona hosted by NPC athlete Michelle Ponto. Founder of Soul Love Awakening Tamara Hanson joining as a special guest. Perfect Phoenix staycation idea. Great Phoenix staycation ideas!
*** SORRY, ALL SPOTS ARE FILLED!! ***
ARIZONA HIKING, YOGA & WELLNESS RETREAT
with Fitness Pro Michelle Ponto and special guest Tamara Hanson, founder of Soul Love Awakening
Date: June 26 - 30, 2016
Location: Phoenix (Fountain Hills), Arizona
Fitness Level: Beginner
Duration: 4 days, 3 nights (women only - sorry, guys)
Enjoy an incredible luxury retreat filled with various yoga, hiking and wellness activities just outside of Phoenix, Arizona.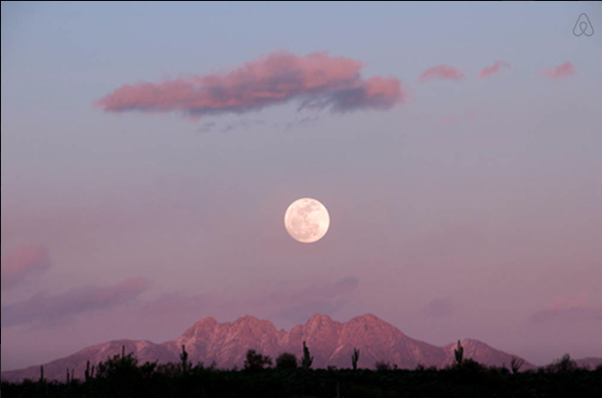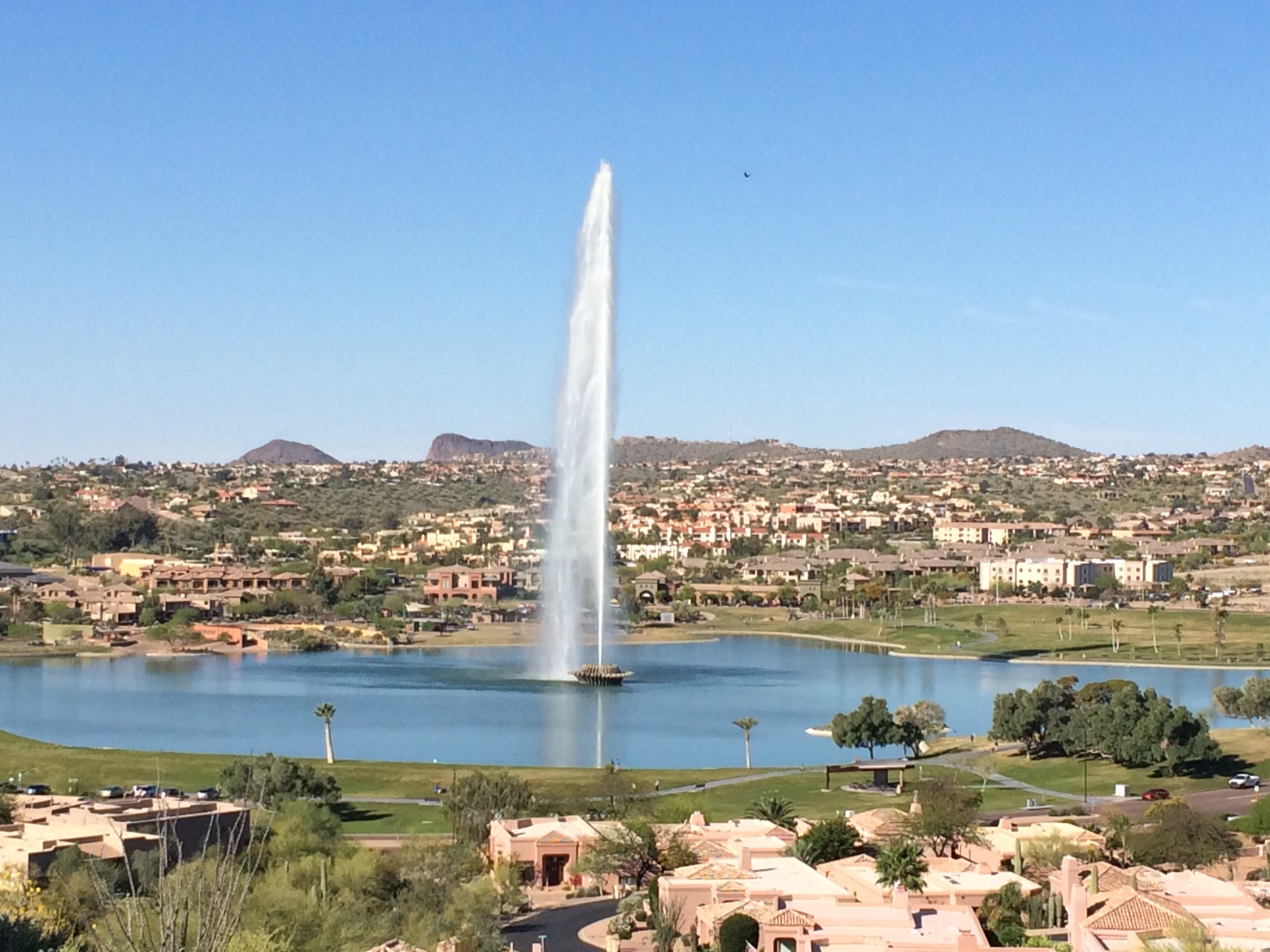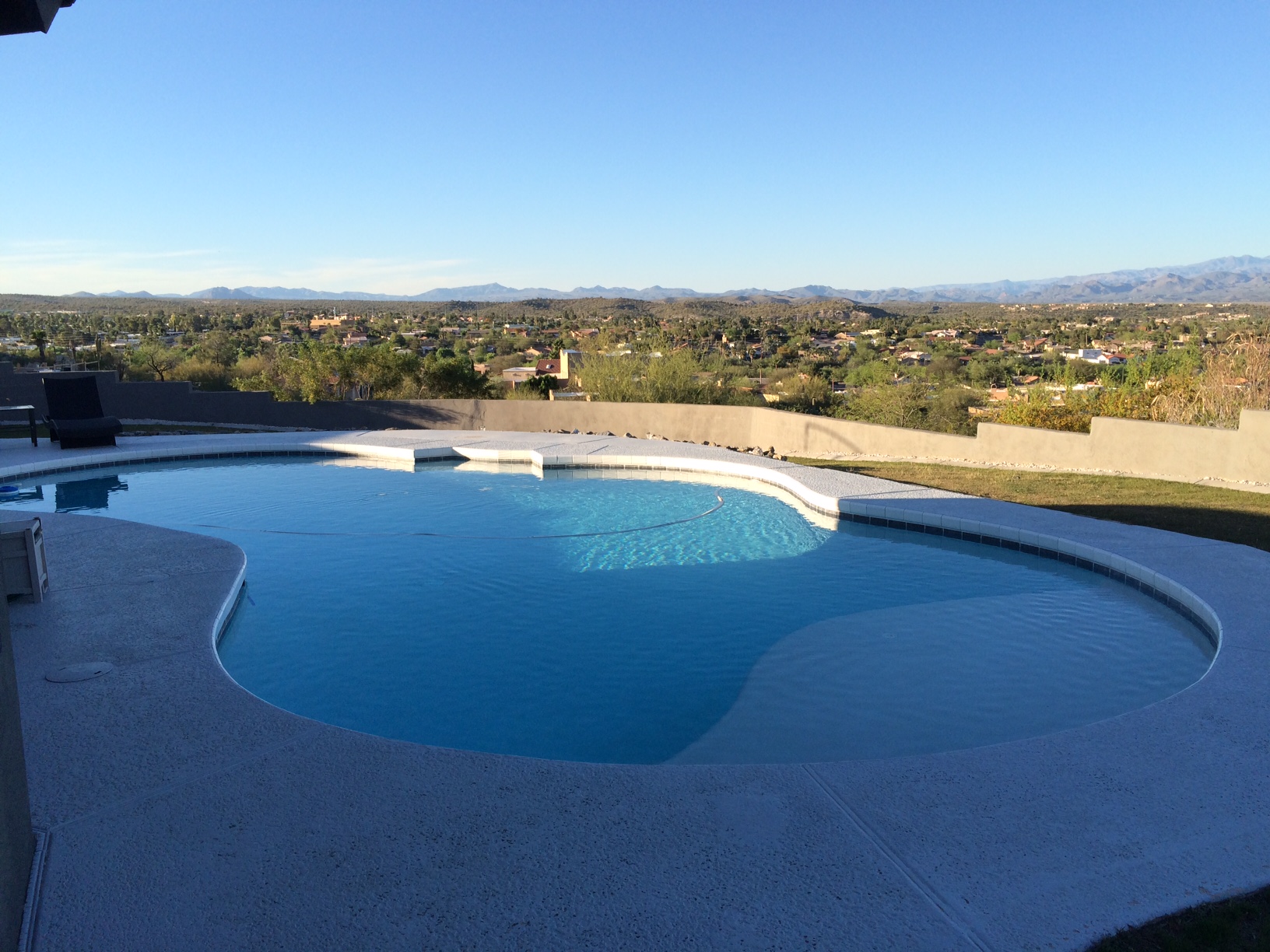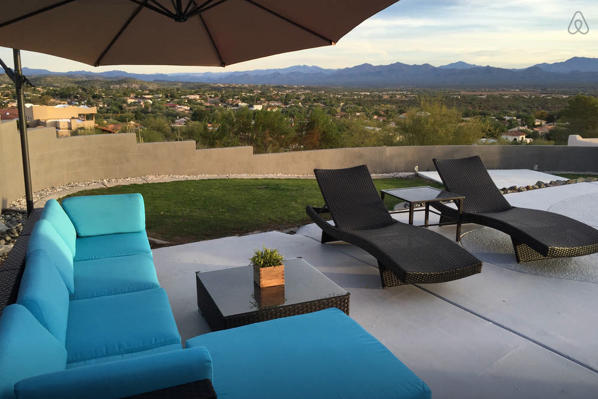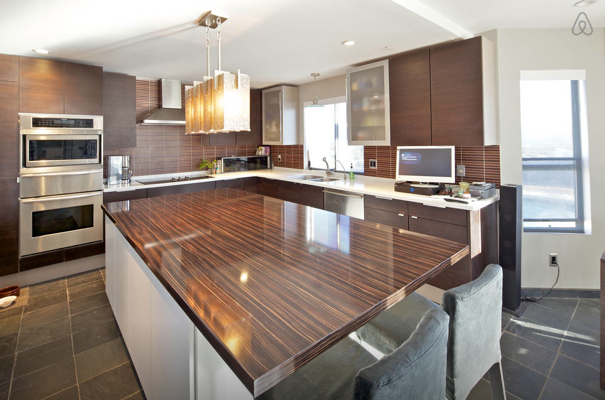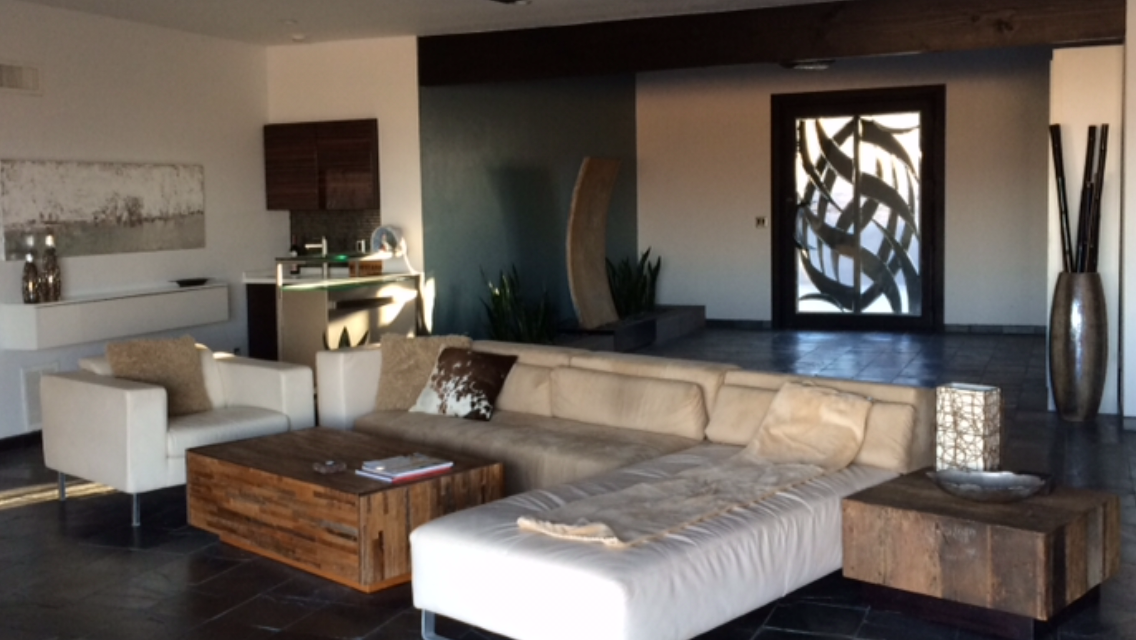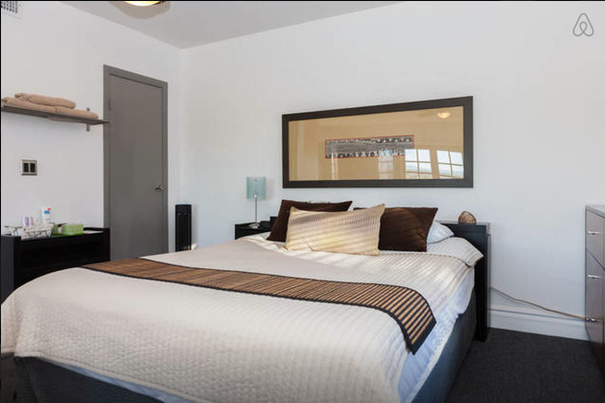 ABOUT THE WELLNESS RETREAT LOCATION
Located up on the hills overlooking the desert, the wellness retreat takes place in a four bedroom luxury home about an hour outside of Phoenix. The house is located on an acre of property and the 270 degree panoramic views are breathtaking. You'll be able see Four Peaks, Superstition Mountains, White Mountains and Mount Ord and the Verde River Valley from the patio. Secluded, yet within walking distance to the center of Fountain Hills, the house is the perfect location to try out various fitness and wellness practices including yoga, meditation, hiking, and of course, some kickass workouts from me.
YOUR PHOENIX FITNESS, YOGA AND WELLNESS RETREAT:
Relax: Start each day with morning yoga instruction from a local instructor while enjoying the majestic views from the patio. We'll also spend a day in Sedona enjoying the scenery and the area's infamous spiritual vortexes while an Indian Shaman leads us through a late afternoon meditation,
Sweat: Workout each day with me where you'll learn some of my favorite exercise moves for toning up, strengthening your core and burning fat. I'll also be taking you on a few of my favorite hikes in the area (don't worry, these are for beginners). Bring your camera as there are some stunning views.
Grow: Stretch your mind and expand your soul with inspirational talks from author and relationship expert Tamara Hanson. Founder of Soul Love Awakening, she will help you go beyond your boundaries and awakening your soul. Tamara is an amazing person and just listening to her will inspire you to reach your dreams.
Learn: In addition to daily sessions, Tamara and I will be with you the entire the weekend so that you'll have time to ask us questions about nutrition, health, wellness and travel.
Enjoy: Energize your body with yoga practices, breathtaking hikes down the local trails and dips in the pool (lounge chairs and towels included). You'll get to engage in stimulating conversations with the other participants while enjoying a glass of wine under the stars, or if you need alone time, you can simply relax with a book.
Also, please note that if you don't want to do yoga or the workouts and would rather sleep in or read, that's up to you. This is your weekend.
WHAT'S INCLUDED:
3 nights of lodging at Modern Desert Retreat (Thursday, Friday, Saturday – checkout Sunday)*

Daily breakfast, lunch, dinner and snacks

2 yoga sessions with a certified local instructor

Daily workout sessions with NPC athlete Michelle Ponto
Q&A nutrition and fitness discussions with NPC athlete Michelle Ponto

Afternoon trip to Sedona and group meditation with a shaman

2 inspirational Soul Love Awakening workshops with Tamara Hanson

2 guided hikes with where you'll see some of amazing Arizona scenery

Gift bag with some of Michelle's favorite health and wellness goodies
NOT INCLUDED: Flight to Phoenix.
TRANSPORTATION FROM PHOENIX:
There is plenty of free parking available at the home, but we can also arrange pick up from the airport (extra fee may apply depending on the time).
NOTE: Attendees must be over 21 and in good health.
RETREAT PRICING OPTIONS - RETREAT HAS SOLD OUT
Coming by yourself (price includes all activities, meals and 3 nights at the retreat) :
Room with queen size bed --- $749 per person
Deluxe Suite (queen bed, with private bathroom and a fantastic view overlooking the desert) --- $929 per person
Girlfriend's Special - bring a friend and share a room for the three nights (price includes all activities, meals and room):
Deluxe Suite (queen bed, with private bathroom and a fantastic view overlooking the desert) -- $1549 for two
BEST DEAL FOR GROUPS: Book the studio and share it with up to four of your friends
Studio is 700 sq feet and has a queen size bed, a sectional sofa, private bathroom, and a kitchen area. Also has its own private entrance right by the pool area.
Sleeps 2 to 4 people comfortably.
All inclusive price: $1849 (whether you have 1 person or 4 in the room - so a great deal as works out to less than $155 a night per person if you bring 3 friends with you.)
*If you wish to arrive on Wednesday night or stay a day longer, it may be possible depending on room availability.
PHOENIX STAYCATION IDEAS (DAY ONLY OPTIONS)
Yoga and Breakfast with the Girls - SOLD OUT
Join us for early morning yoga on Friday and Saturday morning followed by a healthy breakfast and a lively discussion with NPC athlete Michelle Ponto on health, wellness, balance and whatever else comes up.
PRICE: $35 each session
Love Soul Awakening Workshop with Tamara Hanson - SOLD OUT
Over a two day workshop, discover what you need to do to to overcome whatever it is that's holding your back from reaching your dreams. If you could love yourself completely, how would your life be different?
PRICE: $225 (Thursday afternoon and Friday morning)
Combination of Yoga, Love Soul Awakening and Sedona Meditation - SOLD OUT
Take part in morning yoga, the Love Soul Awakening Workshop on Thursday and Friday, and the Sedona Meditation on Friday.
PRICE: $389
WANT TO BE ADDED TO THE WAITLIST:
EMAIL ME AT: Michelle.ponto@icloud.com
PHOENIX HIKING, YOGA AND WELLNESS RETREAT BIOS:
Your Fitness and Wellness Host Michelle Ponto: With 15 years of experience in health and fitness, NPC and WFBB Bikini Althete Michelle Ponto has helped women from all over the world and all ages reach their fitness goals by helping them change their habits and understand how their bodies work. She's the co-author of a men's fitness book called "Buff Dad", the former owner of a spa specializing in holistic treatments and has appeared on numerous morning shows as a health and fitness expert.
Competing in her first NPC bikini competition at the age of 42, she is proof that age is not an excuse to give up on your body -- and it's never too late to start. Fitness and wellness are a big part of how she lives her life, and why she's developed her world-class fitness and wellness retreats. She's also a travel blogger. Read the blog.
Special Guest Tamara Hanson: Based out of Calgary, author and relationship expert Tamara Hanson marries her psychology degree with her writing and her workshops. Her organization, Soul Love Awakening, is a mix of spirituality, vibrational belief, energy, quantum physics, and law of attraction. All of these play a role in our lives. Sometimes, all we need is a different viewpoint as this can make all the difference.
Soul Love Awakening isn't about finding the one, making someone love you, or appearing more desirable. It's about gaining insight, experiencing more love for yourself and for others, healing your heart, and understanding what relationships are about. It's about finding that deep soul love that we all deserve. Learn more.